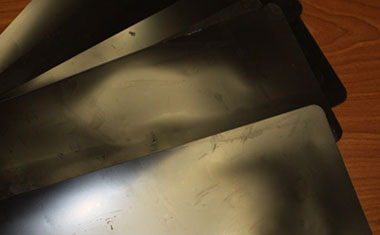 Film recovery
Fix Action offers a rare service in Quebec: film recovery. If your institution has silver antique photographs or "dry films", we can process them.
Learn more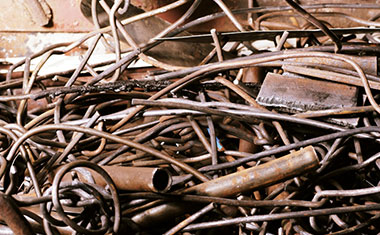 Metal recovery
Fix Action has the equipment needed to recover non-ferrous metals from various products. This gesture takes on even greater importance at a time when environmental preservation is a crucial issue.
Learn more
X-Ray Films Recovery
In business since 1996, Fix Action specializes in recovering silver products and non-ferrous metals. Founded in Napierville near Montreal, and now located in St-Jerome, our company offers its services across Canada to radiologists, chiropractors, veterinarians, all hospitals and many more. Among other things, we recover:
Lithographic Film
Lithographic Aluminum
X-Rays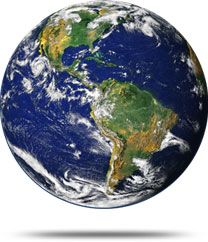 Ecological Thinking
The owner of Fix Action, Dominic Laforest, has accumulated some 25 years of experience in the field of recovery. Recovering silver from a variety of products has great ecological and economic value.
Once extracted, the secondary raw material can be reused, gaining a second life. In addition, we offer secure destruction of confidential records, a specialty popular with hospitals, medical clinics, dentists, etc.